On this section you will find all types of installation guide for our line of products.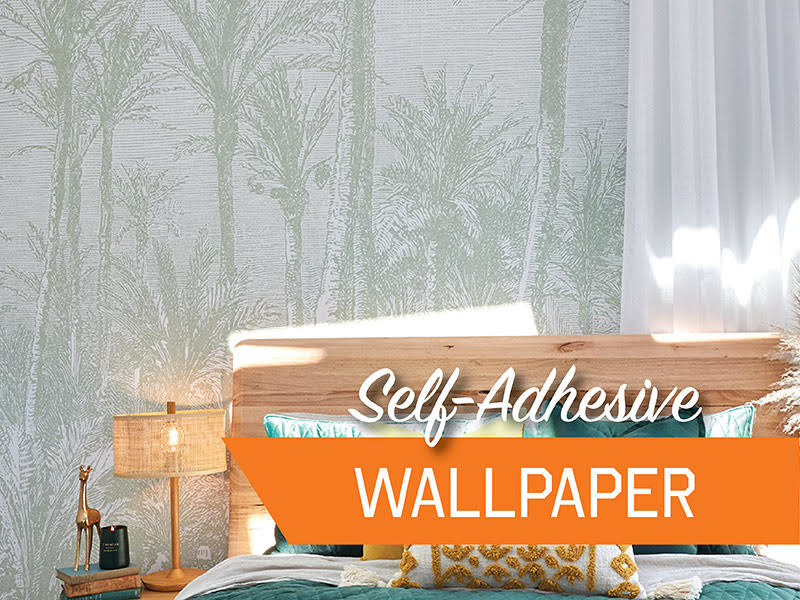 Self-Adhesive Wallpapers
The humble wallpaper has evolved! Grafico-Walls presents the latest in removable* self-adhesive wallpaper. No glue, no fuss, no worries!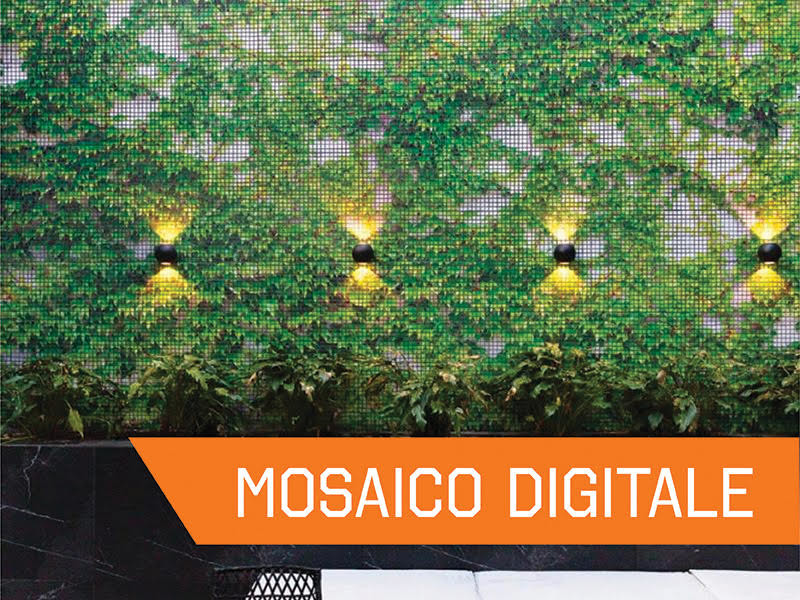 Mosaico Digitale – Custom print mosaic tiles
See below for install instructions & specifications for these amazing Italian-made lightweight custom print bio-resin tiles.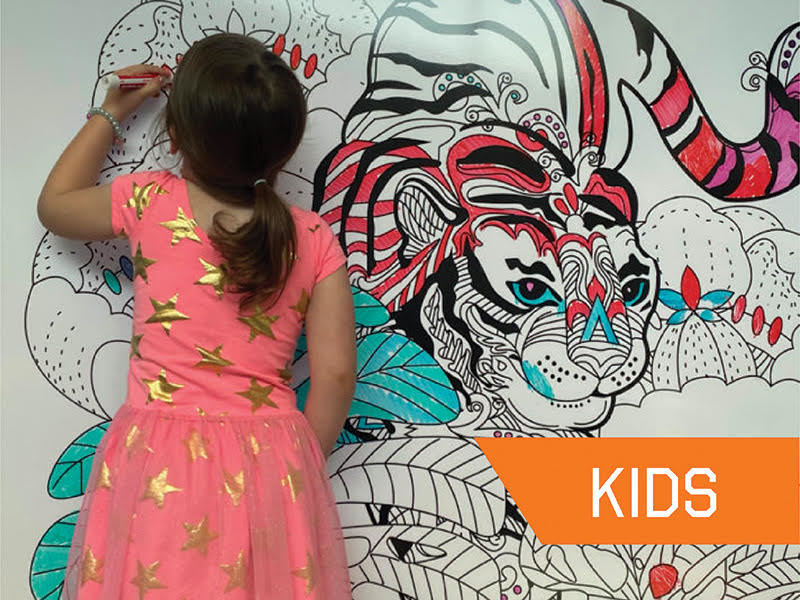 Kids (Decals)
COMING SOON!