A design-focused studio committed to creativity and innovation.
Grafico – Walls transforms commercial and residential spaces with stunning custom print wallpapers, custom print mosaic tiles and wall art that captures your imagination and personality.
#Whatwillyougrafico ?
Our Products & Services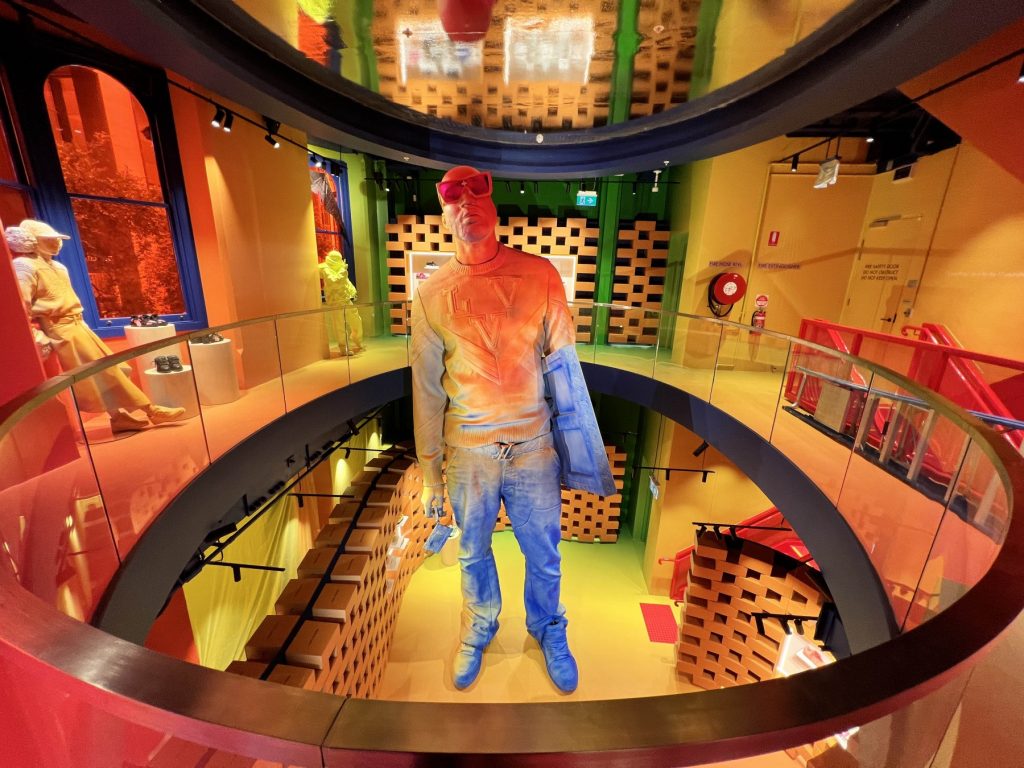 As one of the leading wall covering suppliers in Australia, we offer unique and custom designed wall coverings including digitally printed, self-adhesive wallpapers and custom print Italian resin mosaic tiles.
With a highly skilled team of in-house graphic designers, print professionals and installation teams located around Australia the only question is "What will you Grafico?"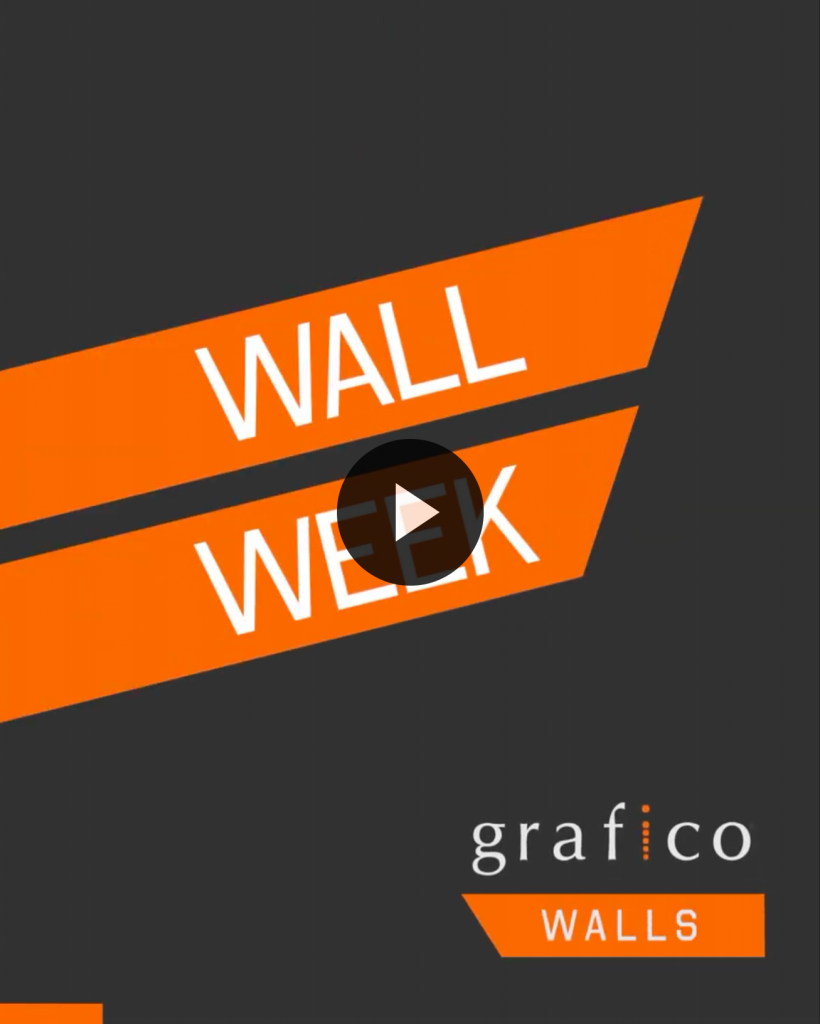 Seen us on The Block? We are our a proud sponsor of Channel 9's "The Block" TV series being featured for over 8 years on Australia's no.1 home renovation show.
Grafico – Walls are a design focused studio committed to providing high quality designed, produced and installed wall coverings in both the commercial and domestic markets Australia wide.
We look forward to working with you on your next project! #WhatwillyouGrafico?