#DriveYourBrand with Grafico-Auto
Grafico | Auto Products & Services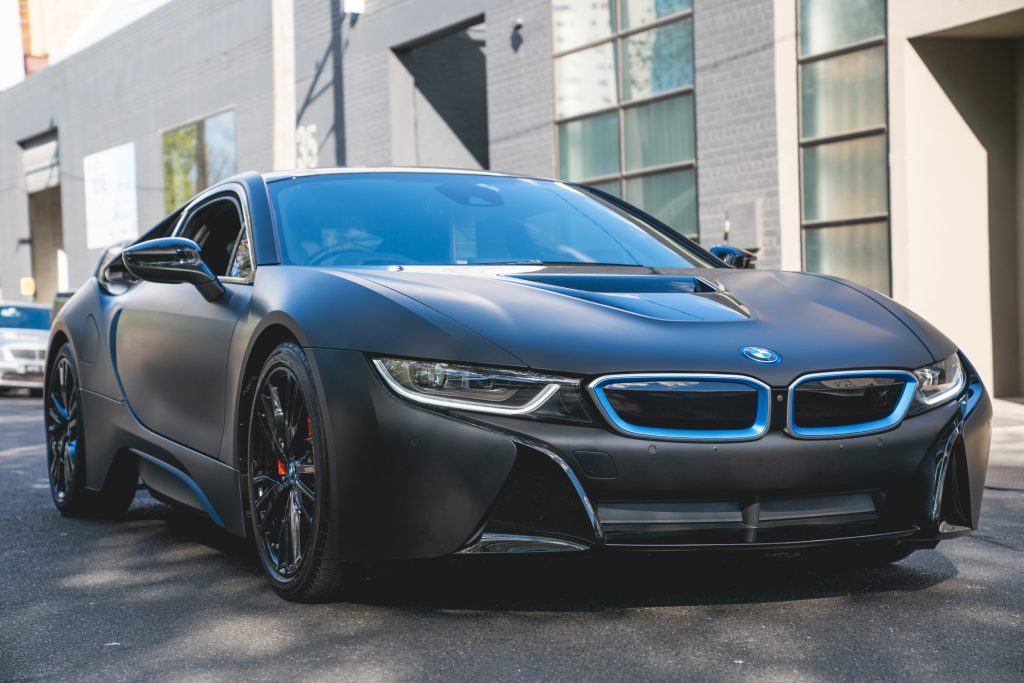 Vehicle Wraps
Grafico – Auto is proud to have been pioneering the growth of the vehicle wrap industry for over 15 years. With a high attention to detail and quality fit, our team is trusted daily with the wrapping of Australia's most prestigious vehicles.
Vehicle Signage & Fleets
Transform your fleet in to lead generating mobile billboards! #DriveYourBrand with Grafico – Auto!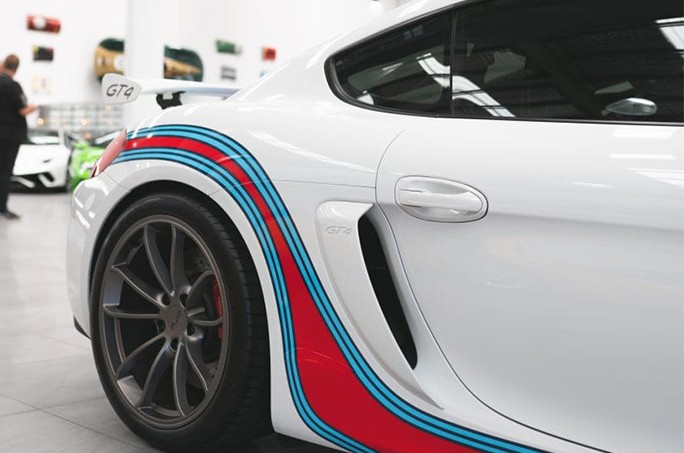 Stripes & Decals
Once reserved for vehicles of the 1960's and 70's stripes and decals have become a staple feature of new vehicle models for many years now. The Grafico– Auto team can design, produce and install almost any type or style of stripe and decal kit.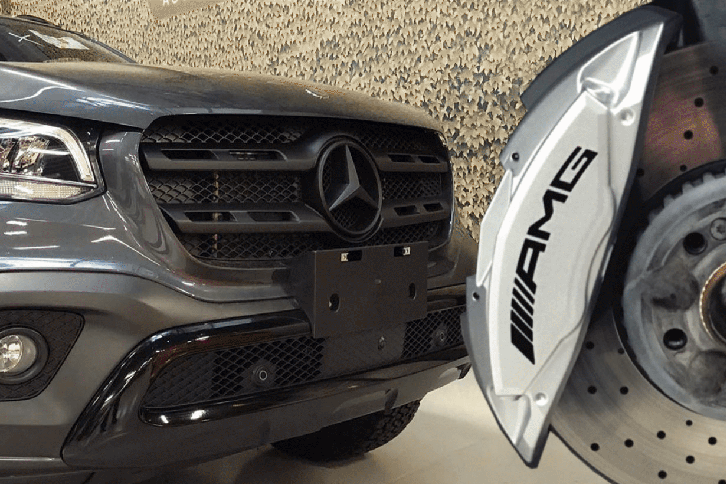 Blackout, Parts, Caliper Painting
Our popular black out packages are a great way to transform the look of your vehicle. Dated chrome trim can be updated to a more contemporary and aggressive 'black out' look. Whilst all our products are removable should you change your mind.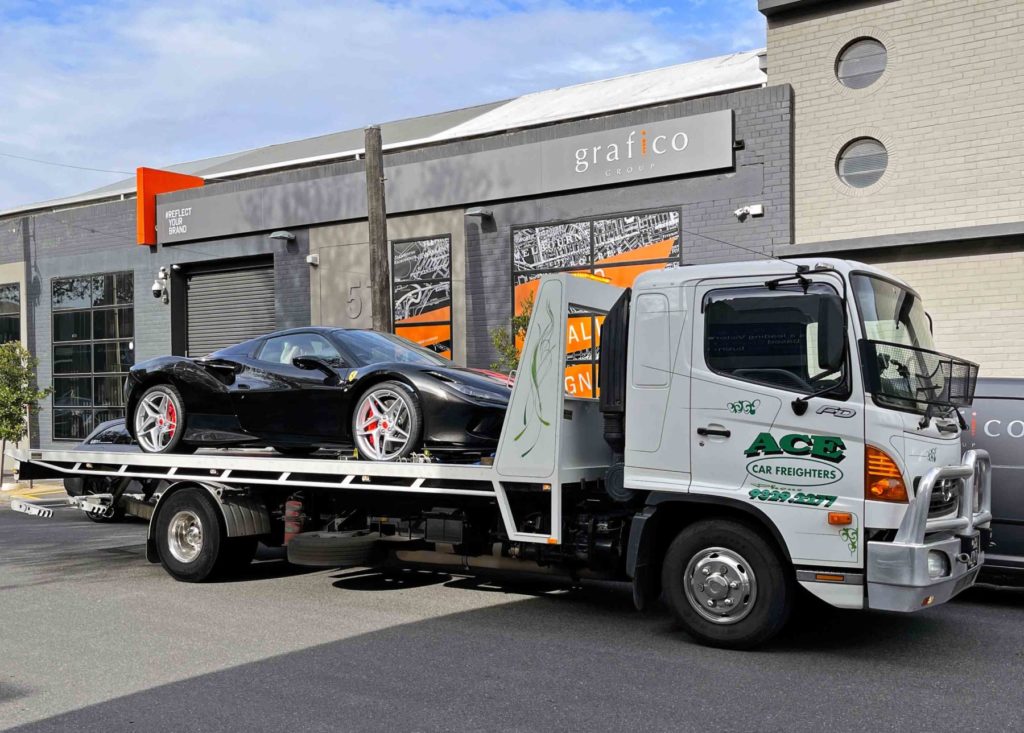 Concierge Service
Need your vehicle wrapped but can't get to us?
Our Concierge Service is here to help!
Grafico | Auto are the specialists in vehicle wraps, vehicle signage & fleet graphics. With over 15 years experience and a courteous quality driven team we welcome the opportunity to wrap your vehicle or fleet!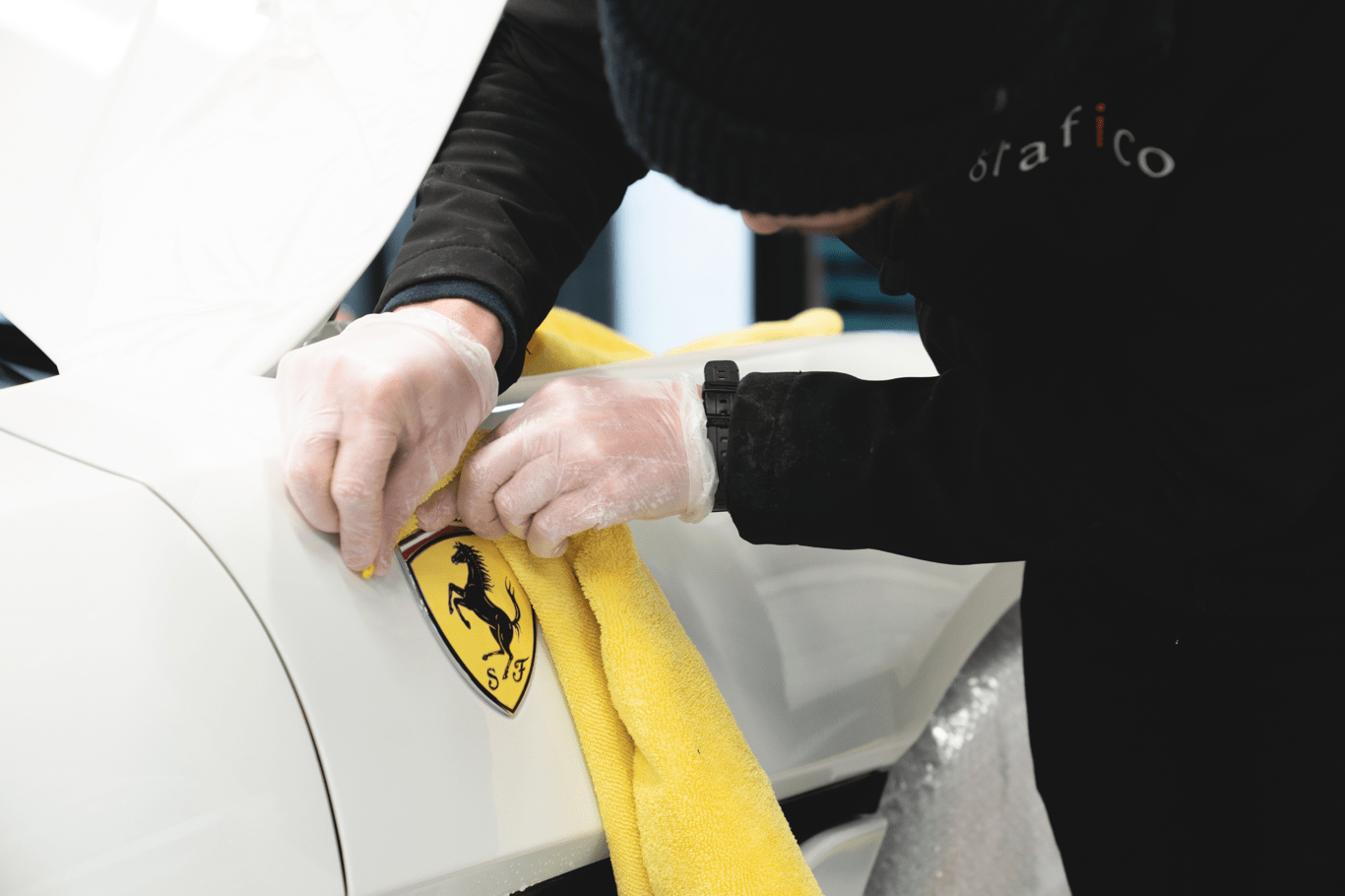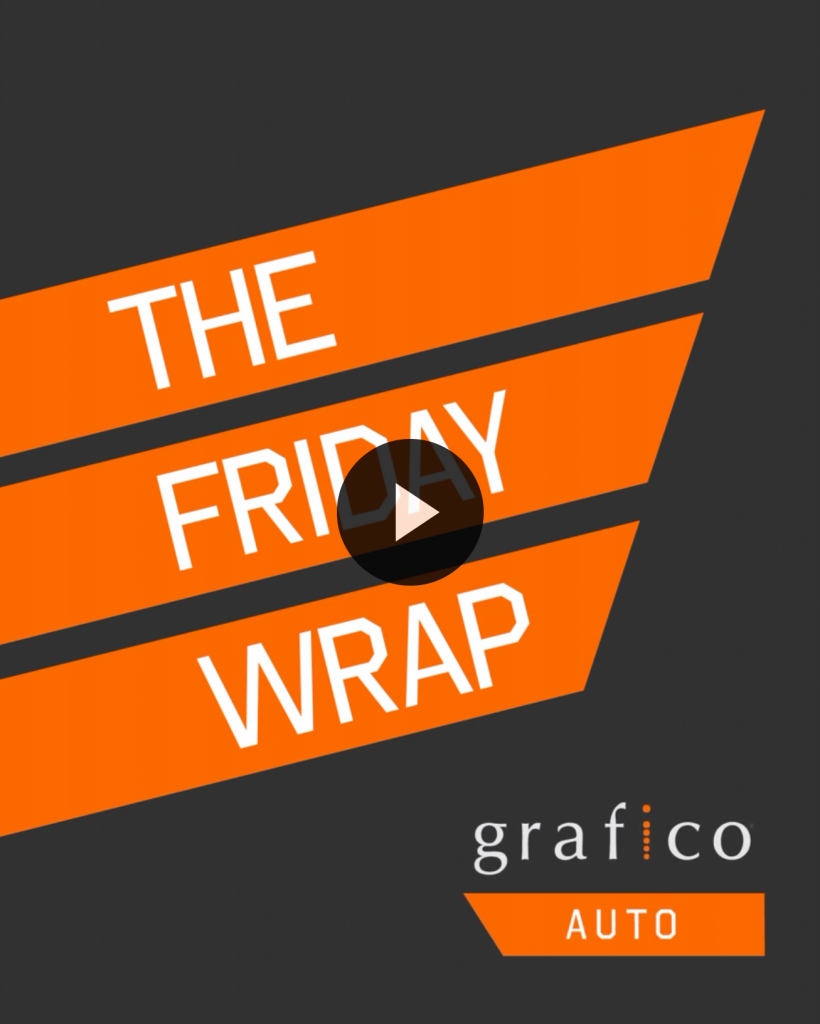 Founder of Grafico Group, Damian Corney presents "The Friday Wrap" showcasing the 'best of the week'. Watch the latest episode now!

For enquiries about Grafico's services such as wallpapers, full auto vehicle wraps and signages, or other related services, please use the contact form below and we will get back to you as quickly as possible.