Grafico will be hosting an exclusive event in our Brisbane showroom this coming February 25, 2023 with Founder & Creative Director, Damian Corney. You might have seen Damian working with "The Block" contestants each year … Grafico's design work has been featured alongside countless luxury brands around the globe and awarded annually with several industry awards. Your opportunity to sit down with Damian and talk through your next residential or commercial project!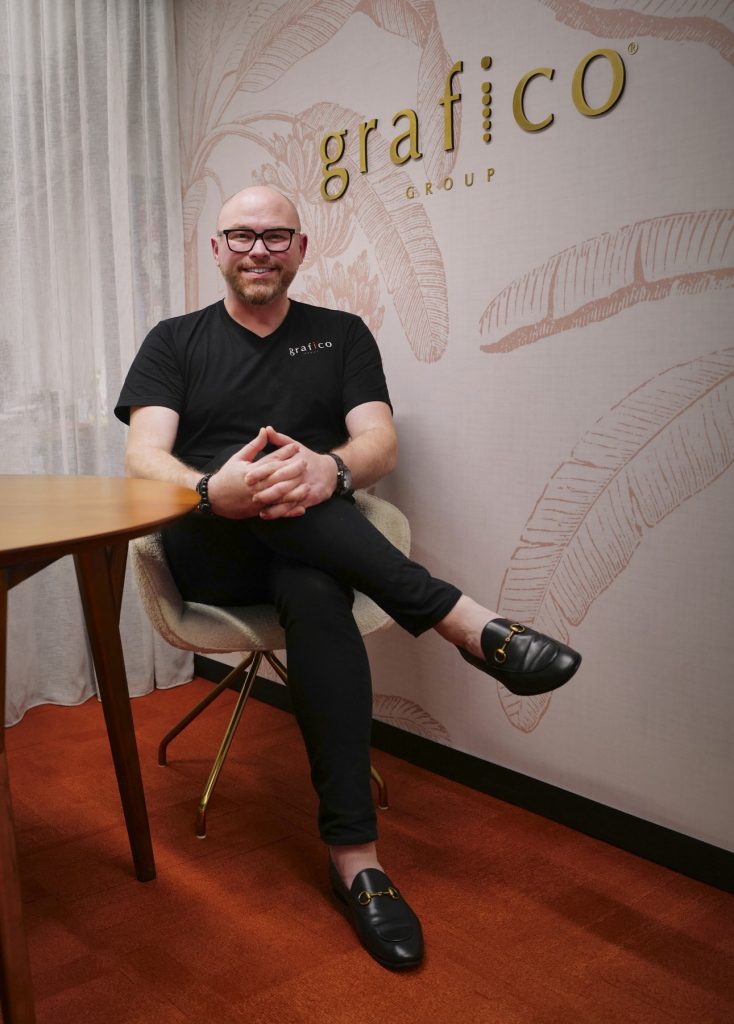 Book a free design consultation online now!
Date: SATURDAY 25th FEBRUARY, 2023
Location: The Build & Design Centre –
66 MERIVALE STREET,
SOUTH BRISBANE
QLD
Time: Appointments are available from 10:30am – 4pm
What to bring: Let us know #whatwillyougrafico ?… Bring your plans, photos, inspo and/or ideas and Damian will take you through the world of Grafico helping you plan and design your very own Grafico custom print wall. Just like the Blockheads do each season of The Block!
Note: Due to time constraints actual 'on computer' design work will be limited however can be arranged at a later date. *Design charges may apply for custom design work.
Appointment Conditions: Appointment booking is free and at 15 minute intervals. Please kindly inform our team if you wish to cancel your appointment 24 hours prior your appointment schedule. You can email us at info@grafico.com.au or call us at 1300 447 234.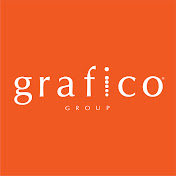 We aren't able to process your payment. Please, try again.
Thank you for your request!
Your confirmation number:
ADD TO iCAL CALENDAR
Please note: Custom design work with our design team generally forms part of a custom quote for a project and not always possible in the appointment. For a custom quote, click here.