We are very proud to announce Grafico_Auto are the winners of the "Wrap like a King" award for 2021 by @adgraphics_apac Winning the APAC award for our work on the @faurelepage @fridayflyback Lamborghini!

Thank you to Avery for awarding us this honour on a very special project that all our team are very proud to have delivered throughout the global pandemic working with France via Zoom to recreate their amazing patterned leather goods in to a vehicle wrap, and of course @Fridayflyback for trusting us once again with his beautiful Huracan.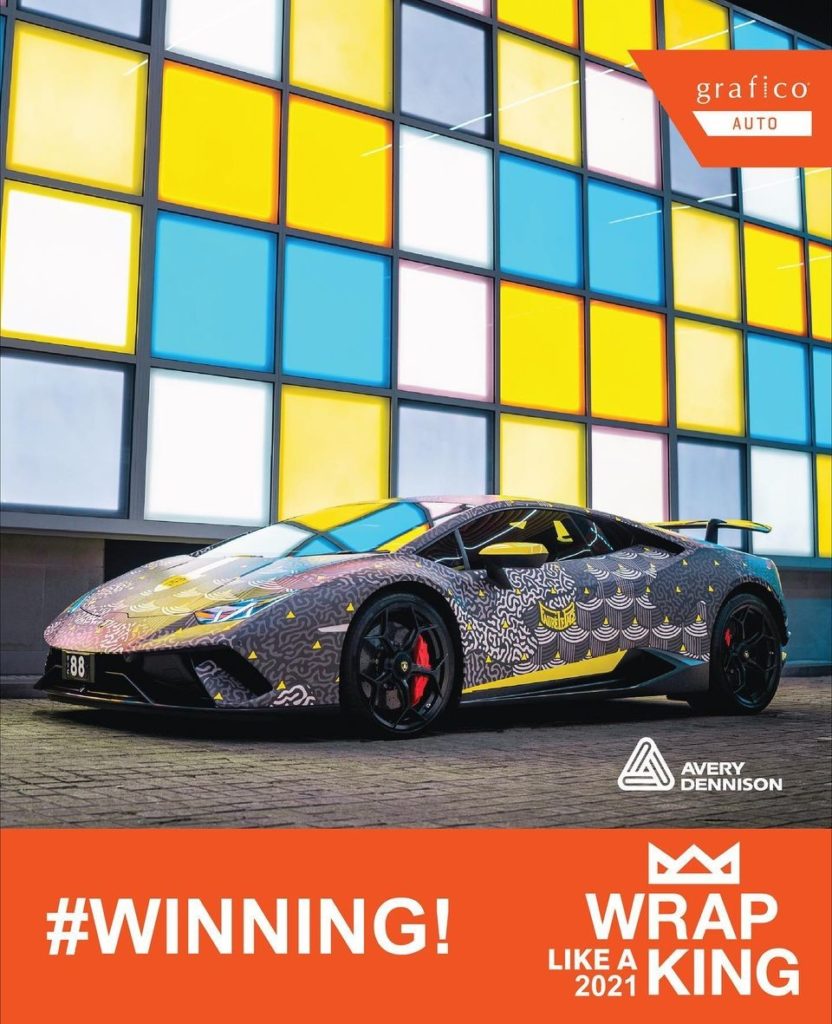 Check out the latest "The Friday Wrap" video showcasing at the end a reminder of this amazing project!