December 1, 2021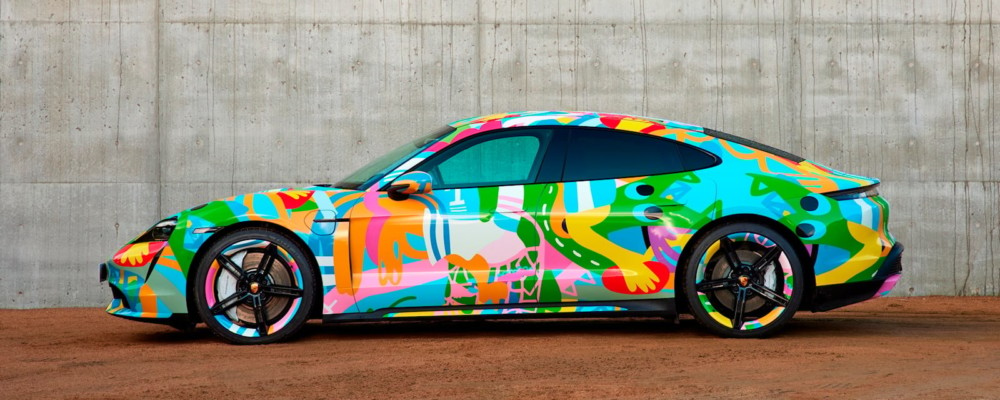 To finish of 2021 we're pleased to showcase this amazing wrap we have completed for Porsche Australia. In a unique collaboration with contemporary artist @nigeljohnsense – Porsche has commissioned a bespoke Australian artwork to create a one-of-a-kind NFT auction, celebrating Porsche's 70 years in Australia and the Grafico team was chosen to … Continued
---
August 2, 2021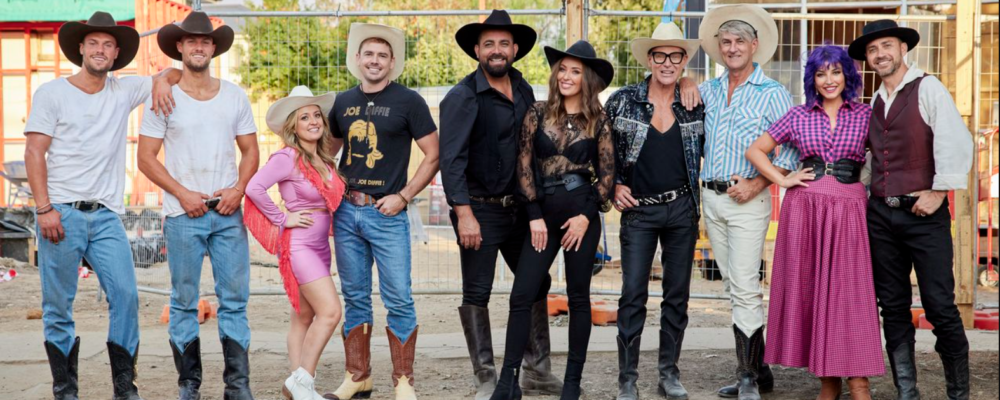 Grafico is once again a proud sponsor of Australia's most popular renovation show "The Block" . Stay up to date with what will be one MEGA season airing on Sunday 8th August 2021 – 7pm on Channel 9. SHOP OUR PRODUCTS AS SEEN ON THE BLOCK HERE! Guest Bedroom Week … Continued
---
February 26, 2021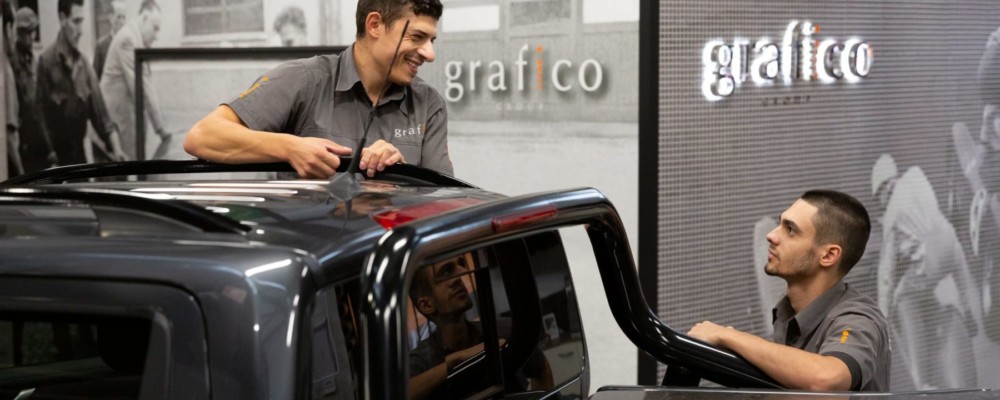 Signage Production Assistant https://www.seek.com.au/job/54304982 If there are no jobs listed that suit you are welcome to email through your resume to employment@grafico.com.au and we can keep on record for future jobs that may come up!
---
January 15, 2021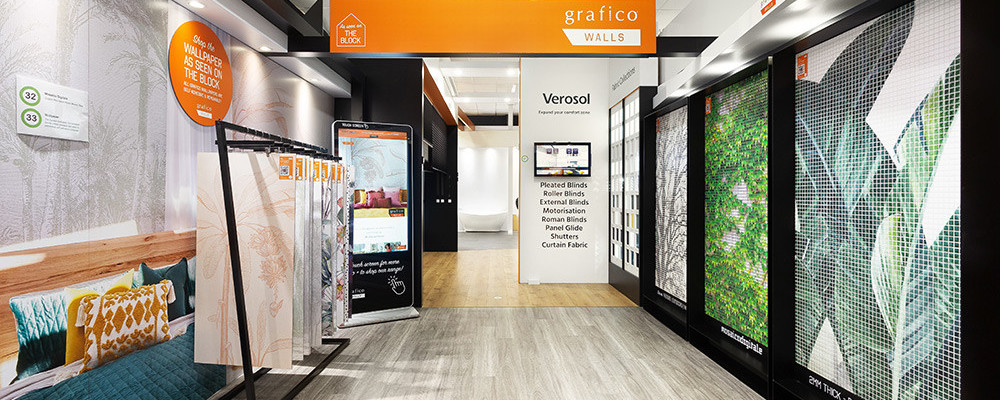 We're very proud to start off 2021 with a 'bang' … Heading up to sunny Brisbane, Queensland to set up our brand new showroom display! Whilst we have been sending our wallpapers and custom print mosaic tiles all around Australia for many years – this new showroom serves as a … Continued
---
August 24, 2020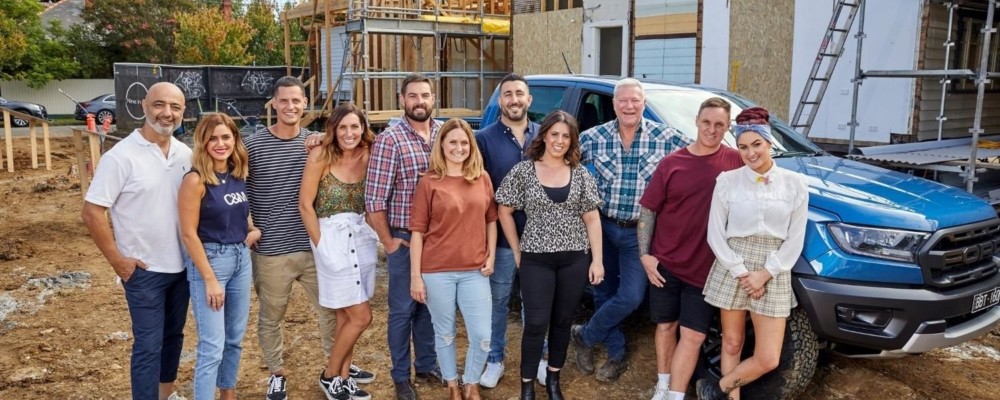 Grafico is proud to sponsor The Block for the 2020 season supplying contestants with a generous budget to spend on any of our 'Walls' products including design consultation, custom print wallpaper, art prints and of course "Mosaico Digitale" custom print Italian mosaic tiles. This year we're back to home builds … Continued
---
August 14, 2020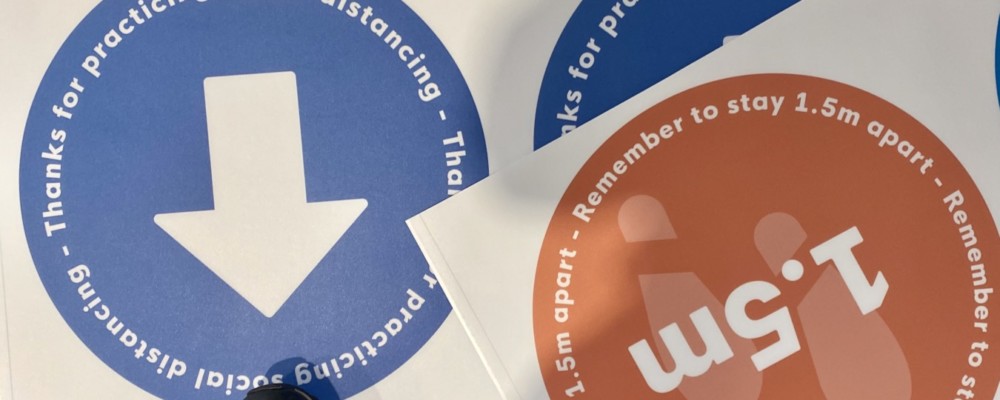 During these challenging times, Grafico is open for business providing many businesses essential 'COVID-19' related signage. Just some of the signage we can provide includes: Custom print floor graphics PVC/Coreflute Panel SignsWindow graphicsCounter-top graphics/signs Vehicle signage/graphics All our signage is custom printed to order with urgent and same day processing … Continued
---
August 13, 2020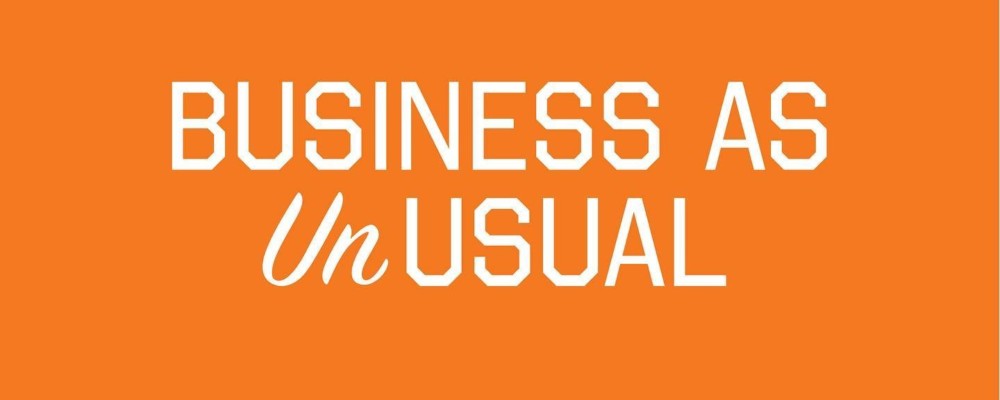 Victorian Govt. Stage 4 Restrictions Update We remain OPEN offering limited services strictly adhering to our COVID Safe Plan. PLEASE NOTE: Our warehouse is now CLOSED TO PUBLIC! We are taking online and phone enquires ONLY. We can still offer many services Australia-Wide including our popular online shop HERE Contact … Continued
---
June 24, 2020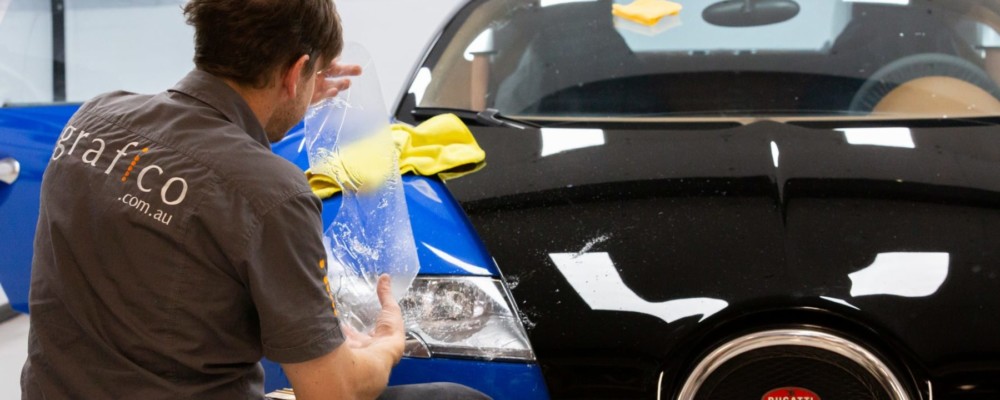 We are searching for an experienced PRODUCTION MANAGER to join the Grafico team! Check out the @Jobscouts link here or email your resume to employment@grafico.com.au JOB DESCRIPTION About the role As the Production Manager, you will be managing all areas of production, installation and the auto, walls and signage teams. … Continued
---
January 6, 2020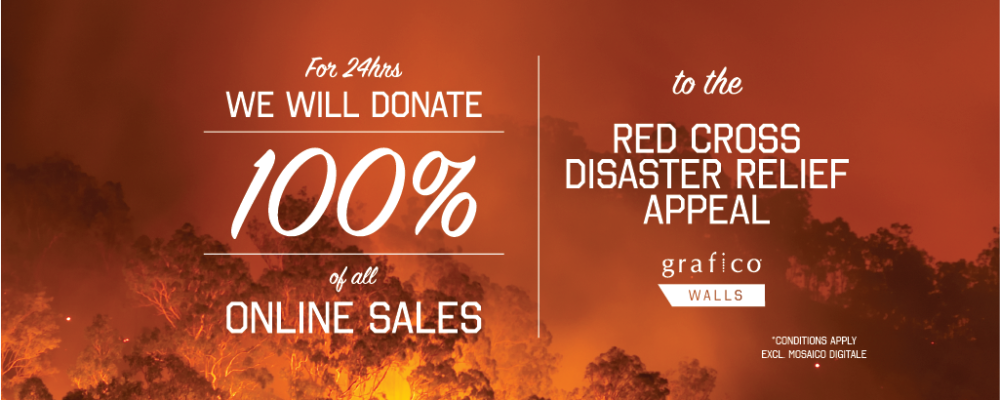 As we rang in the 2020 new year we unfortunately watched Australia burn with some of the worst bushfires we have ever seen. Whilst we were fortunate not to suffer the effects of the bushfires – we felt the need to do something…Anything! Therefore for 24hrs from Saturday 4th January … Continued
---
August 20, 2019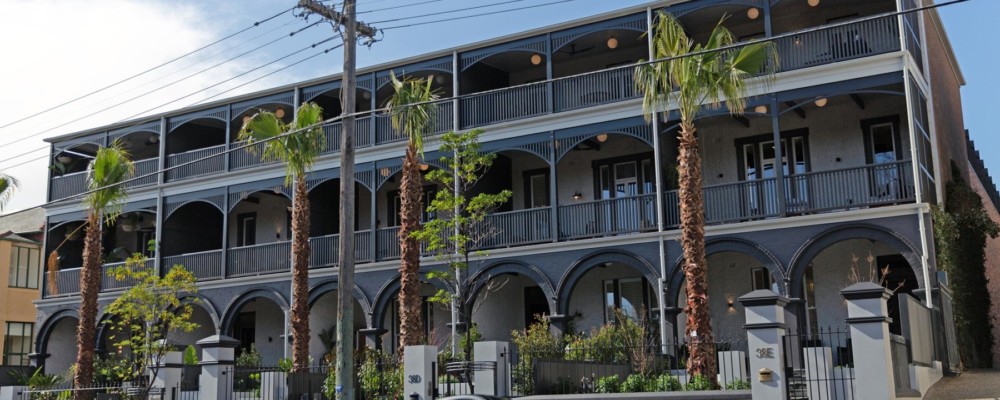 Grafico produced some amazing spaces on The Block this season. Check out all the projects here!
---